Get food fast — not fast food
We are a premium food delivery service. We deliver fresh and delicious food to your door step!
Round year delivery
The plans offer flexibility and services all year round. So you don't have to worry about healthy meals!
Ready in 30 minutes
Our skilled chefs prepare the meals in no time, only using 100% natural and organic produce.
Natural & organic
We believe in sustainable and wholesome foods. Our produce is sourced locally from certified organic farms.
Order anything
Be as creative as you desire and order whatever you are in the mood for. We want to make sure you are happy!
How it works — Easily as 1, 2, 3
We are currently in these cities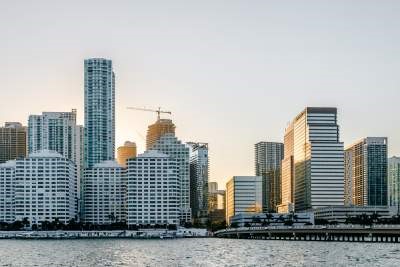 Miami
2000+ happy customers
80+ top chefs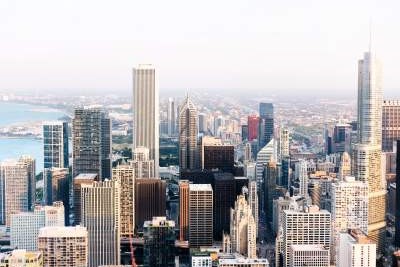 Chicago
3000+ happy customers
120+ top chefs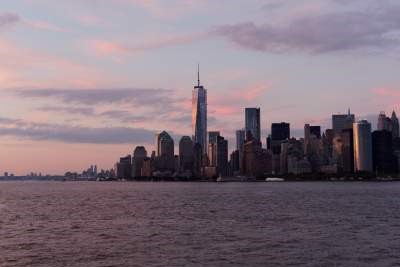 New York
4000+ happy customers
160+ top chefs
Our customers love White Apron
White Apron is exactly what I was looking for. I live a busy lifestyle and have no time to cook. White Apron provides me with healthy food! Joeseph DeAlgaro
Healthy food delivery service has been such a huge life saver! White Apron is super convenient and delivers to my home in no time! Katie Mckeon
I was looking for a quick and easy food delivery service in Chicago. I tried a lot of them and ended up with White Apron, it's been great! Jessica Pavese
Get Started Today
Premium
$300 / month
That's only $10 per meal
1 meal every day
Order 24/7
Selection variety
Free delivery
Pro
$149 / month
That's only $14.90 per meal
1 meal 10 days/month
Order 24/7
Selection variety
Free delivery
1 meal
Order from 8am to 12pm
Free delivery
We're happy to hear from you